The Complete E-Commerce Bundle
What's Included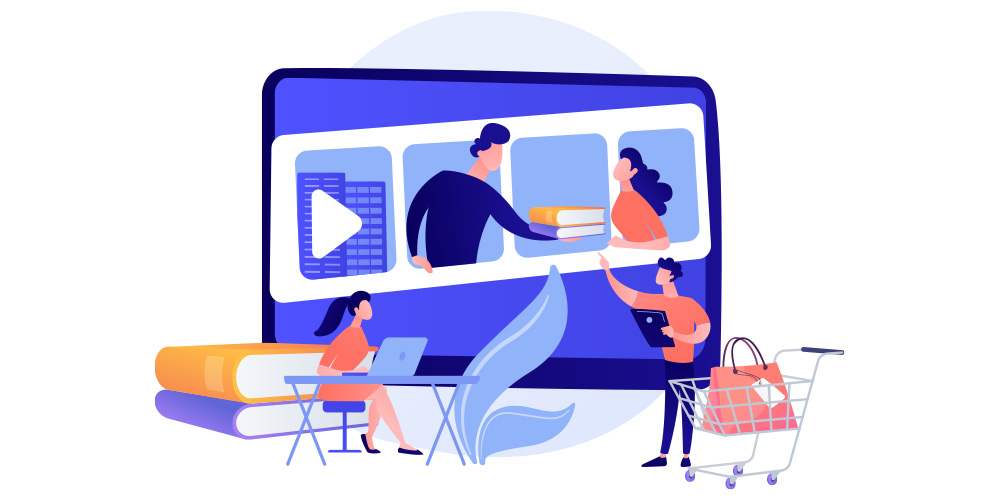 $200.00

Value
Digital Products Masterclass: Courses, E-Books & Audiobooks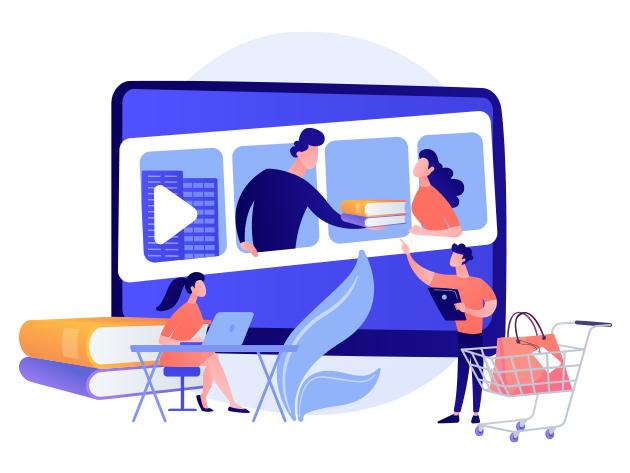 Experience level required: All levels

Access 83 lectures & 9 hours of content 24/7

Length of time users can access this course: Lifetime
Course Curriculum
83 Lessons (9h)
Your First Program

E-Commerce Business Model for Digital Products

How to turn a book into a course and an audiobook

8:15

General approach to building new income streams

8:23

How to find a profitable book niche

10:30

How to structure your first book

4:43

How to check for grammar and spelling errors with Grammarly

3:17

Book formats, book formatting and cover designers

11:46

Uploading an e-book to Amazon Kindle Publishing

21:41

Uploading a paperback to Amazon Kindle Publishing

8:11

Primary Marketplace - What is that?

3:54

3 ways to generate reviews for Kindle book

3:47

35% or 70% ebook royalty rate - What's better?

2:21

Free ebook promotion on Amazon

2:48

How you are NOT allowed to generate reviews

2:58

Kindle Unlimited explained

6:47

Kindle countdown deals

6:39

Selling physical copies of your book with IngramSpark

4:38

Should you publish your ebook on other platforms?

1:21

Selling physical copies with Gumroad

9:34

Self-hosting ebooks with Gumroad

7:11

Activating the digital products tab & its implications

2:30

Selling ebooks worldwide via PublishDrive, Lulu and Smashwords

8:58

How to integrate affiliates into your Gumroad products

4:29

PublishDrive tutorial - How to sell books with PublishDrive

13:50

Should you hire a ghostwriter to write books for you?

9:12

How to hire a ghostwriter online

11:40

Should you do a contract with your ghostwriter?

5:43

How to do a plagiarism check

3:33

Advice on how to SCALE your book publishing business

18:26

Should you let someone translate your book for you?

3:50

Hiring proofreaders for your book

7:13

How to earn money with free ebooks

9:48

Make money selling your ebooks in China

4:58

Will books/Kindle books still be profitable in the long-term?

4:52

How to find a profitable topic for your first online course

12:45

How to build your own home studio

11:01

Upload your first course to Udemy

32:27

How to structure a promotional video

3:44

How to optimise keywords on Udemy

6:13

Launch strategy for your first online course

6:00

Should you offer free coupons?

3:57

What should you do when a course doesn't sell?

4:06

Comparing and improving course conversion rates

3:15

Deep dive into Udemy stats

6:05

5 ways to promote your Udemy courses

9:24

Should you get your courses translated?

3:05

How to scale your online course business through collaborations

4:30

Building multiple income streams from your online courses

7:04

How to automate your course distribution

3:59

How to self-host courses with Gumroad

10:13

Will online courses still be profitable in the long-term?

3:10

How you can SCALE your online course business

13:14

Starting your own platform? Why you should work together with other instructors

4:13

Why should you sell audio books?

3:25

Selling audio books through Authors Republic

14:28

Selling audio books through Findaway Voices

5:21

ACX - How to publish book on ACX

8:16

Hiring a narrator through Findaway voices

5:09

Where to hire a great audio book narrator online

7:57

How to sell your audiobooks (and ebooks) in China through CNPeReading Audio

3:18

5 strategies to help you protect your voice

5:37

Will selling audio books still be worth it in a few years?

3:09

What are private label rights?

3:09

Which kind of content is suitable for PLR?

5:28

How can you make money with private label rights?

8:02

Develop a unique selling point for your PLR bundle

5:35

From the customer's perspective: 4 ways to make money with PLR

6:48

Which kinds of marketing strategies are there?

5:33

Facebook ads manager for promoting digital products

9:20

Running a Facebook traffic ad

15:52

Quora marketing - Promote your products via Quora

6:21

Why you should start your own YouTube channel

10:40

How to create a squeeze page with Mailchimp

10:14

How to set up a Mailchimp email newsletter

6:23

How to generate leads with Facebook ads

13:40

How to run a viral marketing campaign on Facebook

6:45

Why the cheapest traffic is often not the best traffic

2:05

Regular uploading schedule for content on Facebook, YouTube, LinkedIn etc.

6:29

How to be smart about using content on social media

3:55

How often should you upload per day?

4:17

Scaling through people - Why does it make sense to hire people?

11:03

Grow through products - why you should develop more products

4:37

Advice on how to run a successful online business

8:14
Digital Products Masterclass: Courses, E-Books & Audiobooks
Leon Chaudhari

Leon Chaudhari | Entrepreneur & Bestselling Udemy Instructor

4.3/5 Instructor Rating: ★ ★ ★ ★ ★ ★


Leon Chaudhari's passion has always been to teach people like you everything he knows about business development, (online) marketing, automation, drop shipping, personal development, and other exciting topics. You can always expect only the best online video courses from him about setting up a profitable business, Facebook Ads, and more.
Description
Would you like to build a location-independent online business with multiple income streams through the sale of digital products like courses, ebooks, and audiobooks? Then this course is just for you. In this course, you will discover how to create ebooks, online courses, and audiobooks. Additionally, this course will reveal how to turn a book into a course and an audiobook with a sophisticated e-commerce business model.
5.0/5 average rating: ★ ★ ★ ★ ★
Access 83 lectures & 9 hours of content 24/7
Paint characters from beginner to advanced
Color characters using multiple techniques
Color comic book characters, manga, & anime
Paint digitally & use that theory with traditional tools
Specs
Important Details
Length of time users can access this course: lifetime
Access options: desktop & mobile
Redemption deadline: redeem your code within 30 days of purchase
Certificate of completion included
Experience level required: all levels
Have questions on how digital purchases work? Learn more here
Requirements
Any device with basic specification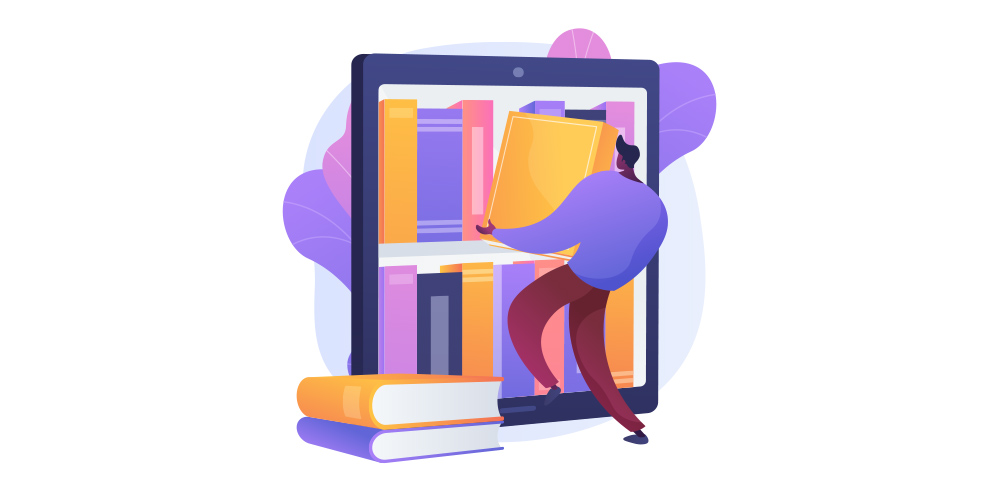 $200.00

Value
Kindle Publishing Masterclass: Write & Publish Kindle Books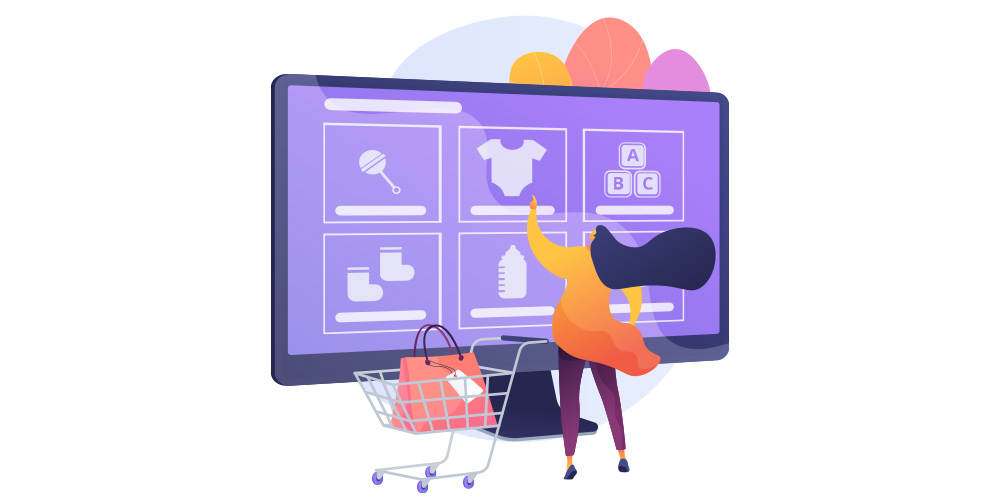 $200.00

Value
Shopify Empire Masterclass: The Complete Shopify Course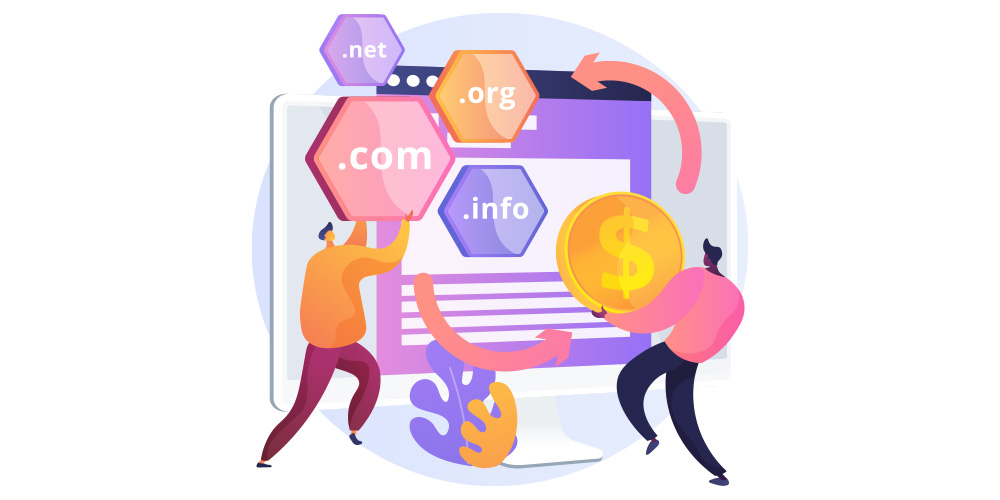 $200.00

Value
Digital Flipping Masterclass: Learn to Flip Services Online
Terms
Unredeemed licenses can be returned for store credit within 30 days of purchase. Once your license is redeemed, all sales are final.